Join the Collective
We're reimagining the way software engineers learn, work, and lead the future of technology.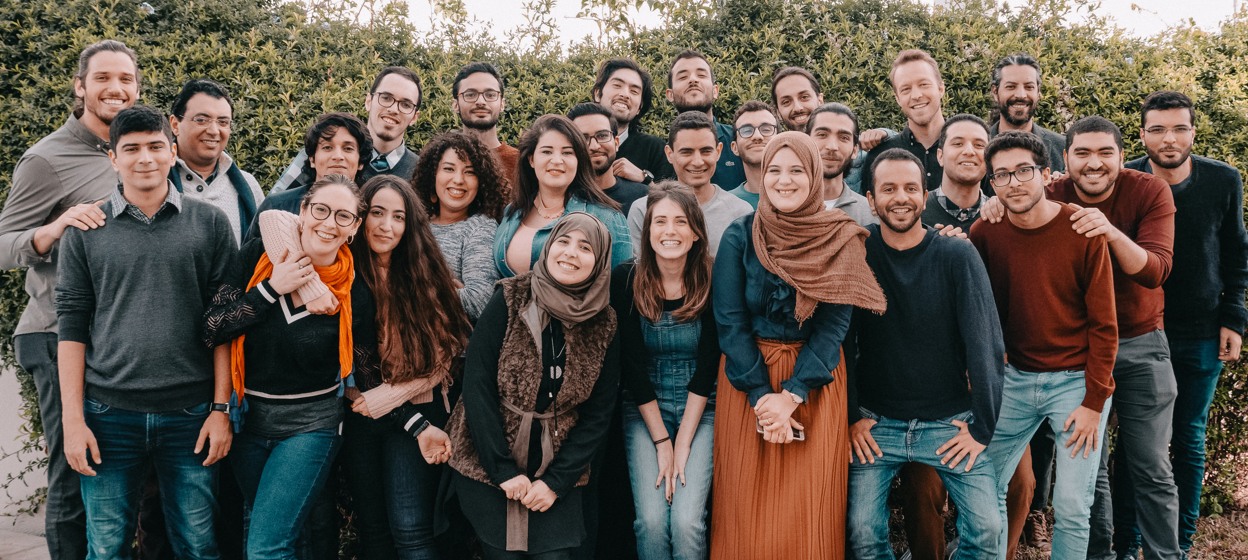 Coding the Future of Work isn't easy. But it's worth it.
We believe talent is evenly distributed throughout the world, and we're on a mission to make sure that opportunity is too.
We take our mission really seriously, and we have a lot of fun along the way. We'd love for you to join us.
Our Tunis HQ is our second home.
Our workspace is filled with natural light, state-of-the-art equipment, big ideas, and all the coffee you'll ever need.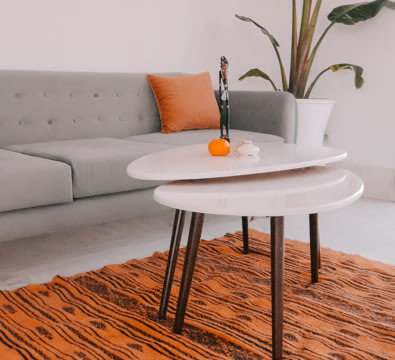 Benefits and perks
Life outside work
We offer a generous paid vacation policy and a flexible work culture — because results and balance are more important than the time you spend in the office.
Health and wellness
We offer onsite meals and stipends, guided yoga and meditation sessions, and whatever workspace equipment you need to do your best work.
Learning and development
We empower you to build your skills and invest in your personal growth through continuous learning opportunities, coaching, and community impact programs.
Diversity is our superpower.
We are enthusiastically committed to unlocking all human potential by promoting diversity and inclusion within our team, partner teams, and investor networks.
We are building our Collective on a foundation of respect for different ways of working, living, and achieving our full potential.