Your best software engineer probably
is

next door.
Unlock your team's potential with a brilliant
distributed engineer from our collective.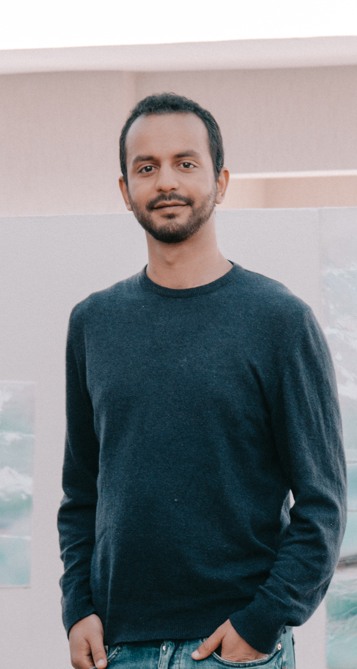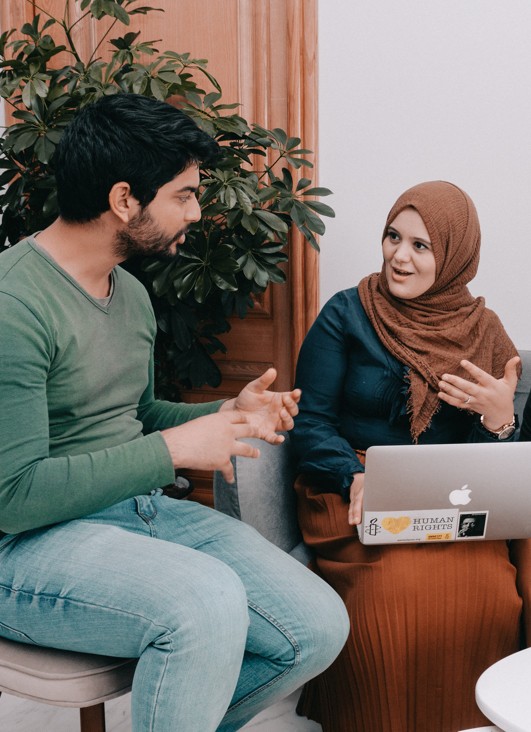 We solve real—world problems with you.
Remotely.
Cutting-edge technologies
We're domain experts in Data Science, Machine Learning, DevOps, and Fullstack Web Development.
Custom problem-solving
Reach your goals faster with a new engineer — or assemble a diverse satellite team to bring your product to life.
Collective ownership
You're never hiring just one of us. We code and grow together as one high-performing team in Tunisia.
Github doesn't check your passport.
Talent is evenly distributed. Opportunity is not. We integrate North
Africa's brightest engineers with partners around the world.
See how we're different
Our approach.
Continous deployment learning
Our engineers complete a full—time technical fellowship - and stay sharp with on on-the-job coaching.
Learn how it works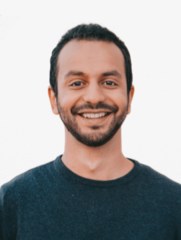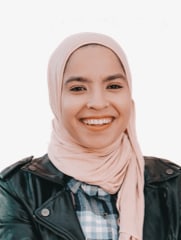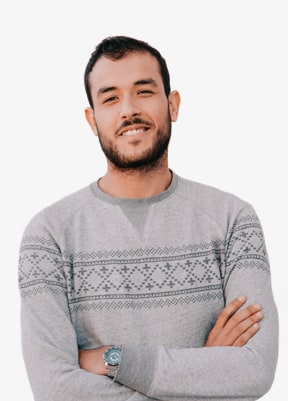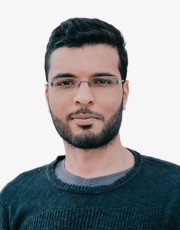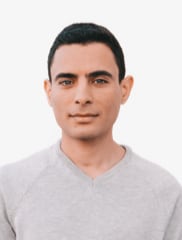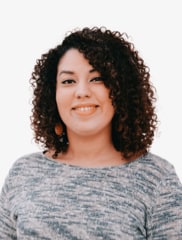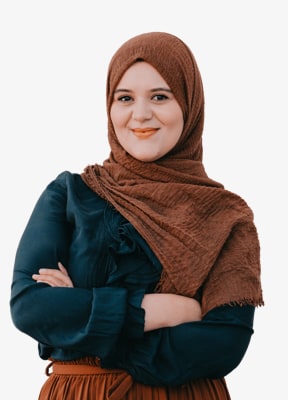 The only constant in
technology is change.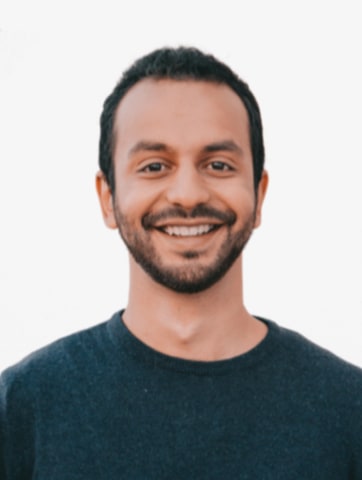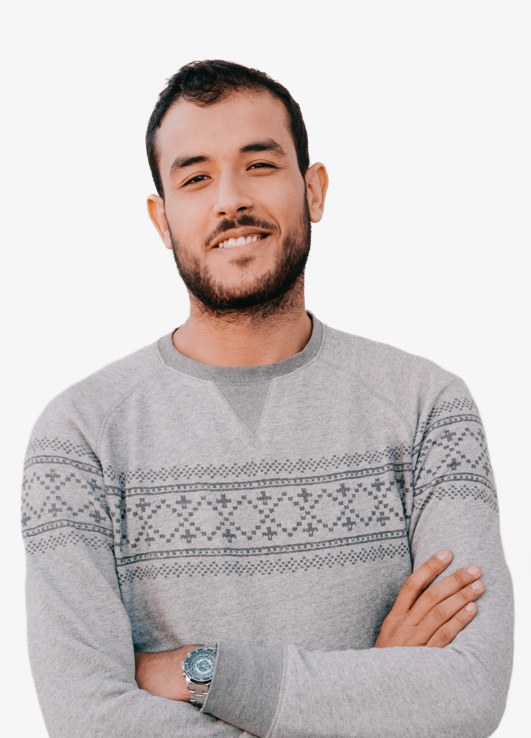 Move your team forward.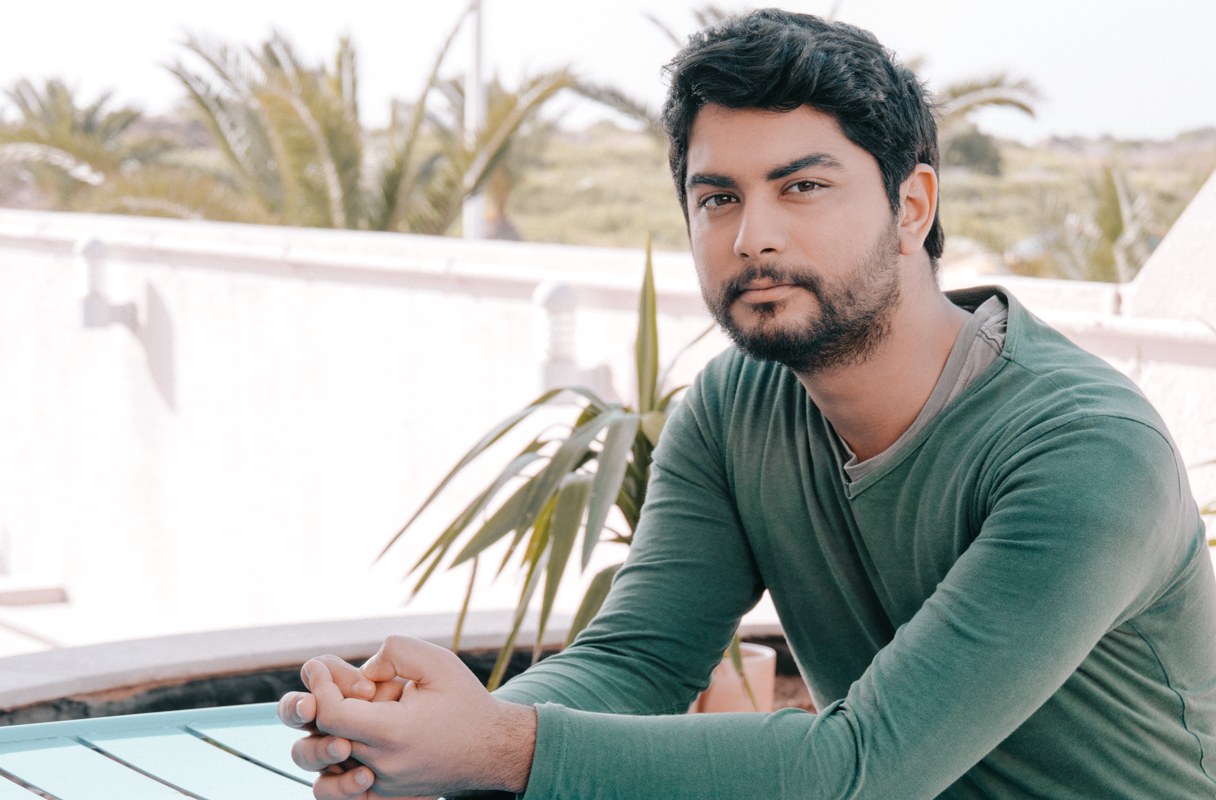 "I was skeptical of remote hiring until we discovered the caliber of Think-it's approach. We were amazed by Ghaith's rapid mastery of our codebase. From Day 1, he has been a true member of our team—who just happens to be remote."
Facundo Gomez Vera/ COO
Leonyte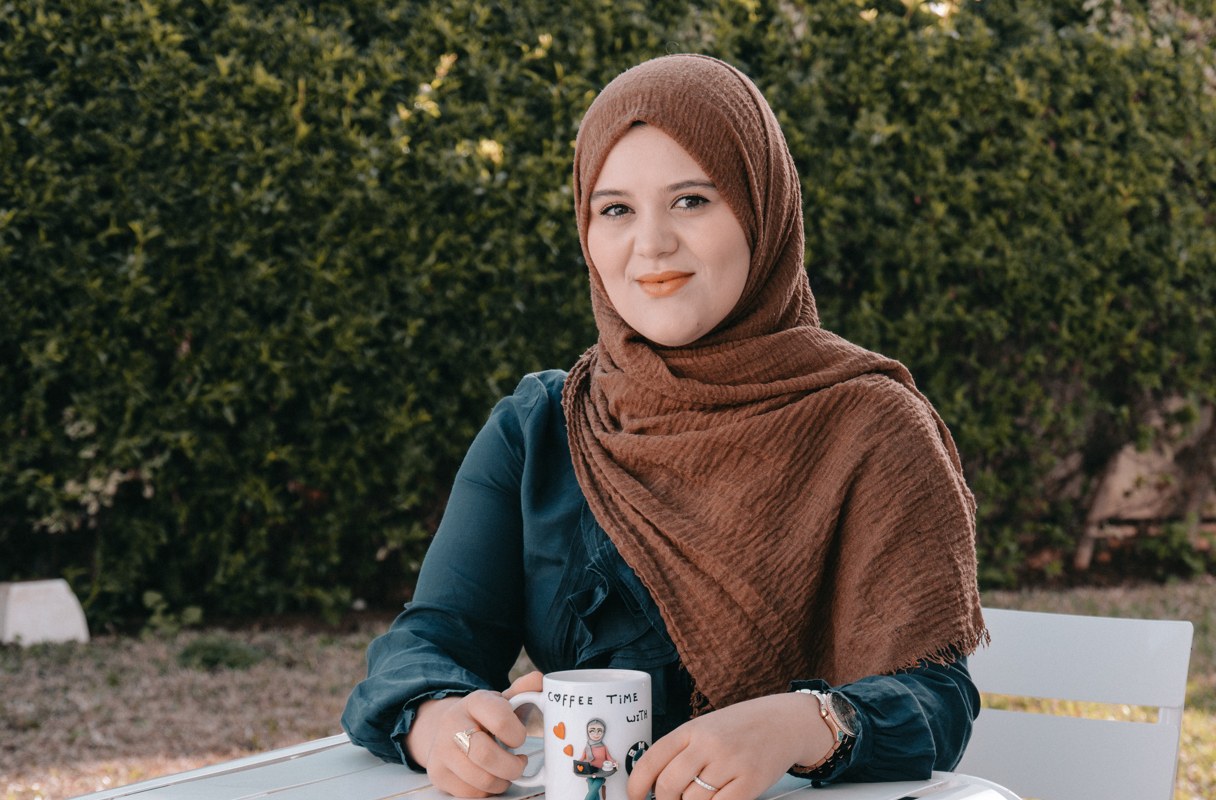 "Partnering with BMW to pioneer driver safety technology is a very rewarding experience. I've learned so much from their team, and I'm very proud of the results we deliver. It's a once-in-a-lifetime opportunity to make roads safer around the world for families like mine."
Khouloud Chebli
Machine Learning Engineer