Rethinking your infrastructure starts with
people.
Building future-proof products requires a new mindset — and top cloud-native talent. But it's hard to define and hire the right profile when:
DevOps means different things to different people.
Hiring locally is too competitive.
You don't need someone full-time.
Our Solution
Continuous integration of
distributed talent.
Rethink the way you approach hiring and collaboration with cloud-native, distributed talent — who can help your whole team work together more efficiently.
Your team. On your terms.
Try a pilot first. We insist! Explore collaboration and results remotely or face-to-face before investing with us longer-term.
OR
Hire a full-time DevOps engineer
Embed a DevOps engineer into your existing team for a flexible time period of your choice. They'll be like any other member of your team — thanks to shared tooling, time zone overlap, and proactive communication.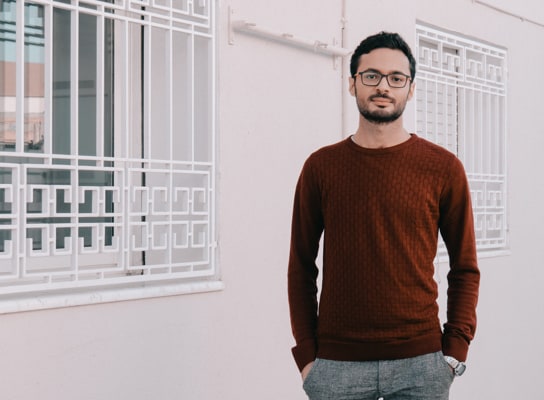 Build a hybrid team
Boost your in-house team with other bright minds from ours - including Full Stack, Machine Learning, and Data Science. Resize anytime with no additional cost-per-hire.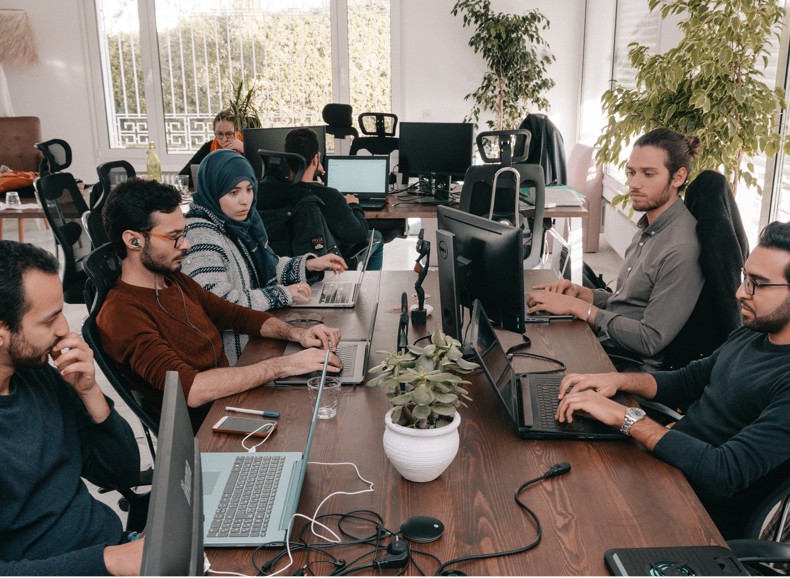 built by think-it
Trusted by teams like yours.
We have an average NPS of 9 out of 10.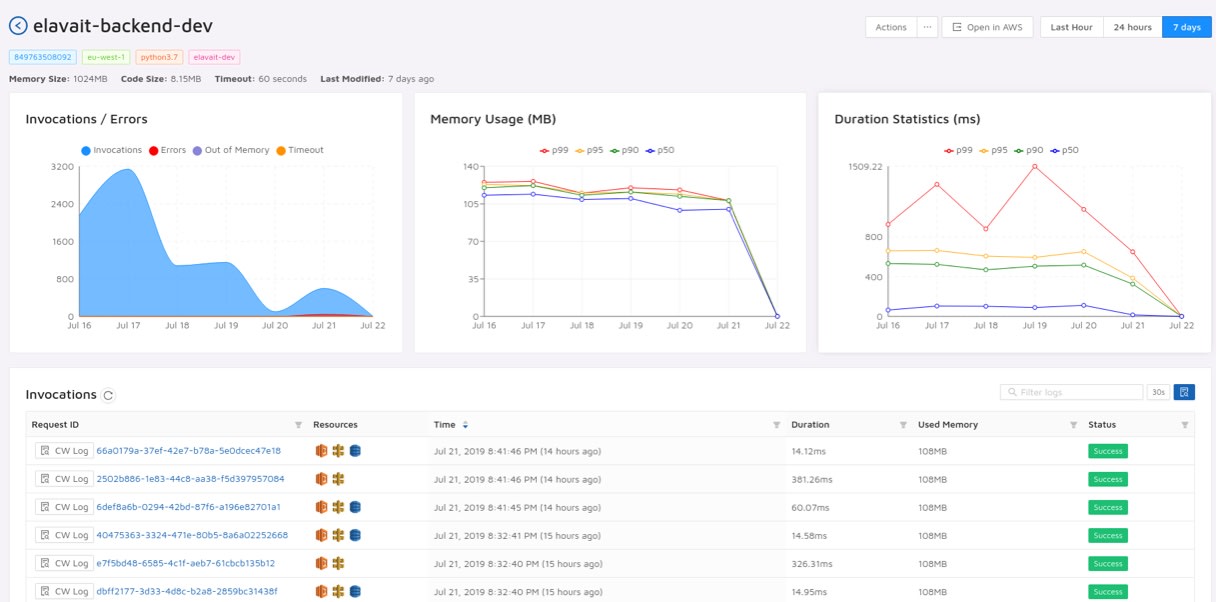 ""Think-it delivers a great product and lets me manage my tech needs on a flexible basis. I like that the team has worked together before and knows everyone's strengths and weaknesses.
I literally got a full-functioning team from the ground up within a week – something that's impossible to accomplish with traditional hiring."
Felix Fues,
Elavait Co-founder
how we're different
DevOps is our state of mind.
Not just the constantly changing tool sets we use. That's why we hire for natural problem-solvers with high EQ, who spend their downtime learning new things quickly.
Cutting-edge DevOps and Cloud practices
Confidence in IaC, container-orchestration, CI/CD pipelines, automated alerting and monitoring, and cloud architecture design with today's best tools and platforms.
Agile programmers
Confidence in different languages like Python, Javascript, and Golang — and agile product assessment and project management.
Cloud-native mindsets
Experience working with various microservices and serverless architecture,leveraging AWS, GCP, and DevOps best practices such as CI/CD.
Soft skills and leadership
High stakeholder empathy, flexibility, and the ability to translate complex concepts into clear solutions and decision-making.
Continuous testing. Collective expertise.
High-growth mindsets

We value experimentation over fixed expertise, and subscribe to a continuous learning and feedback culture to level up our impact over time.

Interdisciplinary perspectives

You're never hiring just one of us. We cross-pollinate our learnings from diverse partner workstreams to solve problems in creative ways.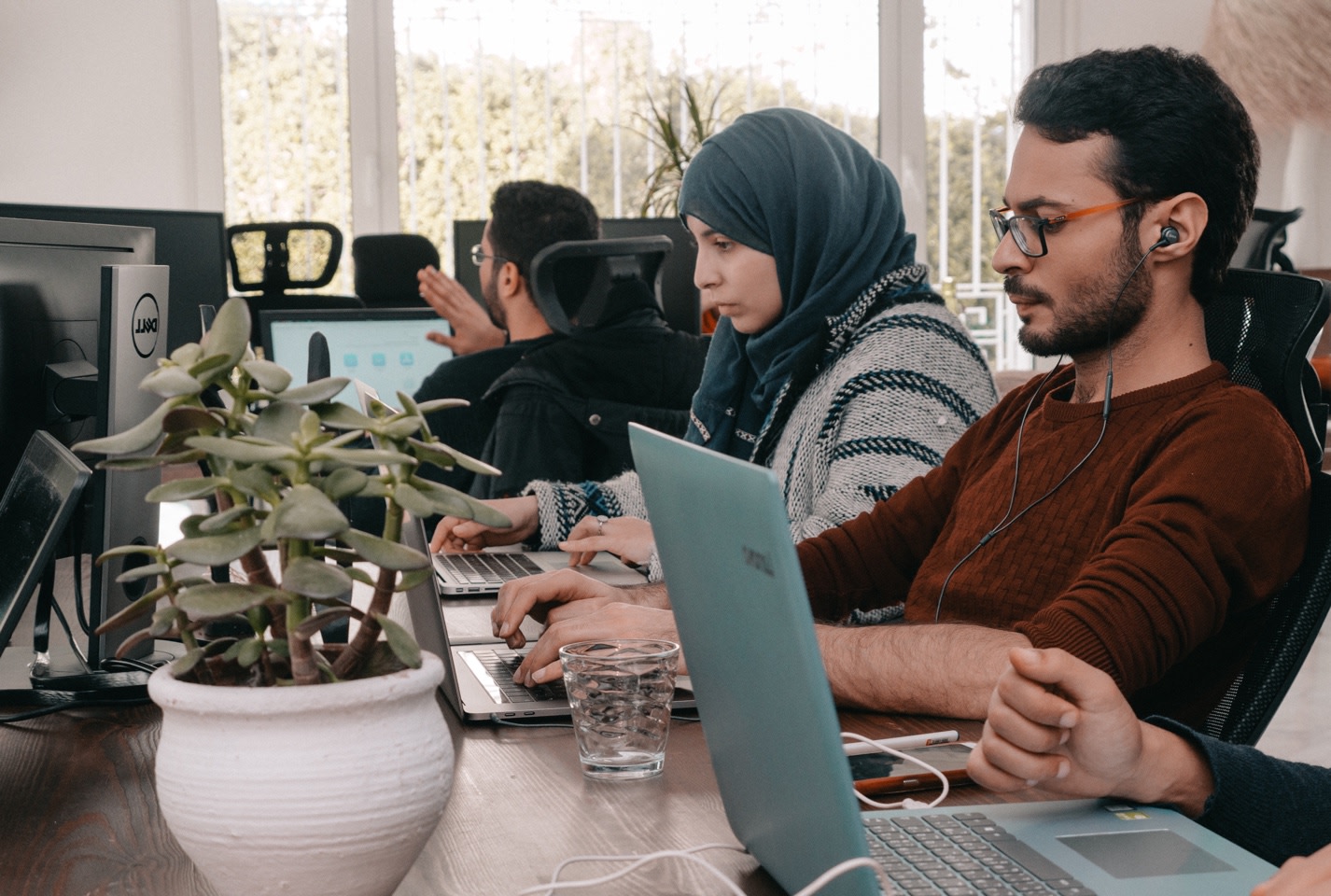 We're training a new model for the Future of Work.
Hiring globally means never settling for second-best. We redefine distributed teamwork to deliver consistently brilliant results.
Productive workspace

State-of-the-art HQ and conferencing equipment with 200MB fiber optic Internet, onsite meals, and wellness perks.

Talent success

Day-to-day leadership, brainstorming, and troubleshooting with technical and teamwork coaches.

Partner success

Remote readiness consultation, performance management, and on-demand hiring from our collective.

Engineer happinesss

High engagement with a competitive salary and benefits package, growth plans, and a tight-knit team culture.
Year-round sunshine. Visit us anytime.
We're a collective. Not an agency.
We think it's only fair to help you hire data scientists and engineers we've committed to hiring ourselves — talented team players we love solving problems with too.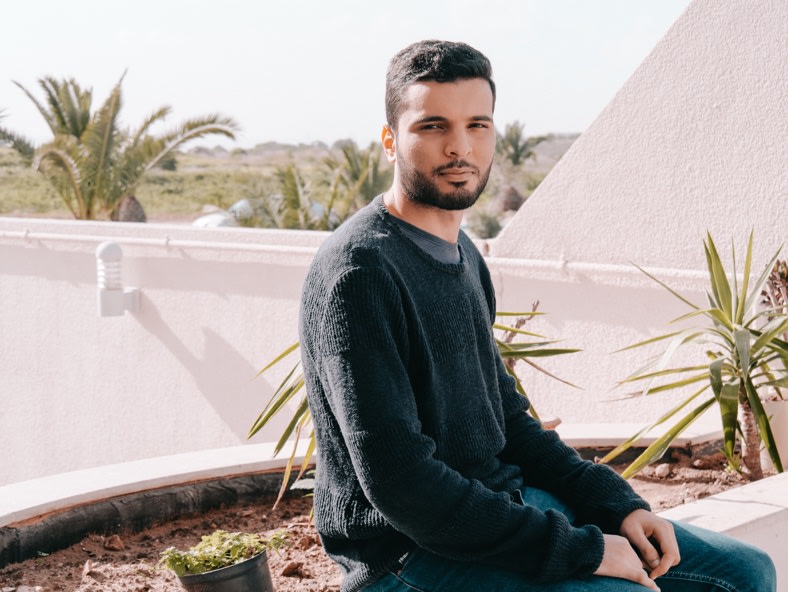 "I like to share what I know, and surround myself with people I can learn from.
Being a DevOps engineer lets me work closely with talented engineers while doing what I love most: designing architectures, coding, and building pipelines."
Amine Troudi,
DevOps Engineer