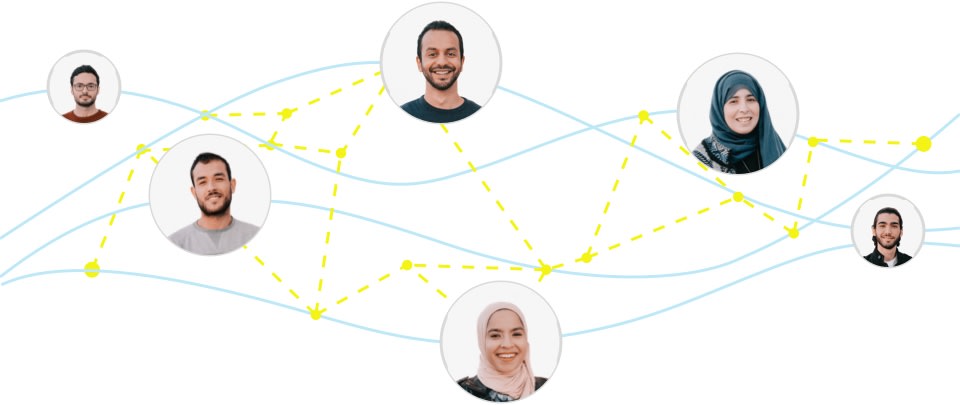 The hardest part of unlocking data is
people.
How hard does your data work for your business?
Building future-proof products requires data-fluency. But it's hard to identify and hire the right talent when:
You're not a data scientist yourself.
Hiring locally is too competitive.
You don't need someone full-time.
Our Solution
Expand your global neural
network with a risk-free pilot.
Access flexible hiring and collaboration with data-driven, distributed talent — who can bring your insights to life when you need them most.
Your team. On your terms.
Try a pilot first. We insist! Explore collaboration and results remotely or face-to-face before investing with us longer-term.
OR
Hire a full-time Data Scientist
Embed a data scientist or engineer into your existing team for a flexible time period of your choice. They'll be like any other member of your team — thanks to shared tooling, time zone overlap, and proactive communication.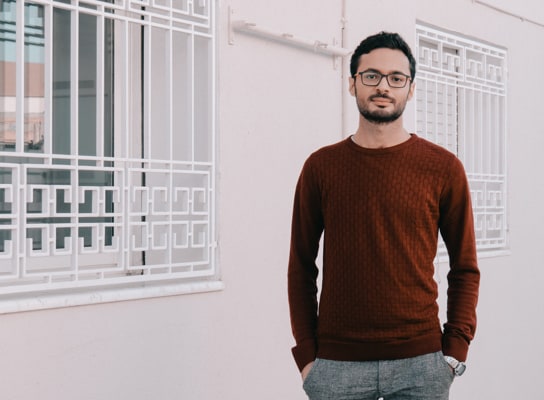 Build a hybrid team
Boost your in-house team with other bright minds from ours — including Full Stack, Machine Learning, and DevOps and Cloud Services. Resize anytime with no additional cost-per-hire.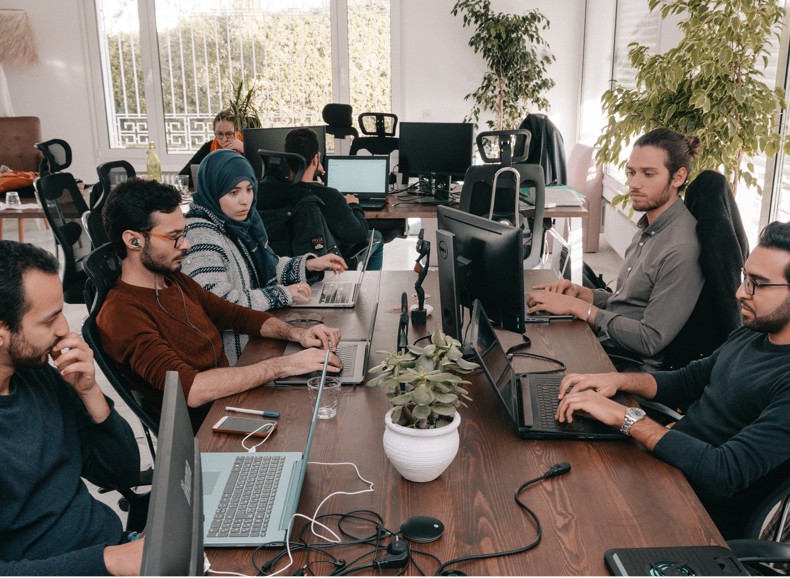 built by think-it
Distributed R&D trusted by teams like yours.
We have an average NPS of 9 out of 10.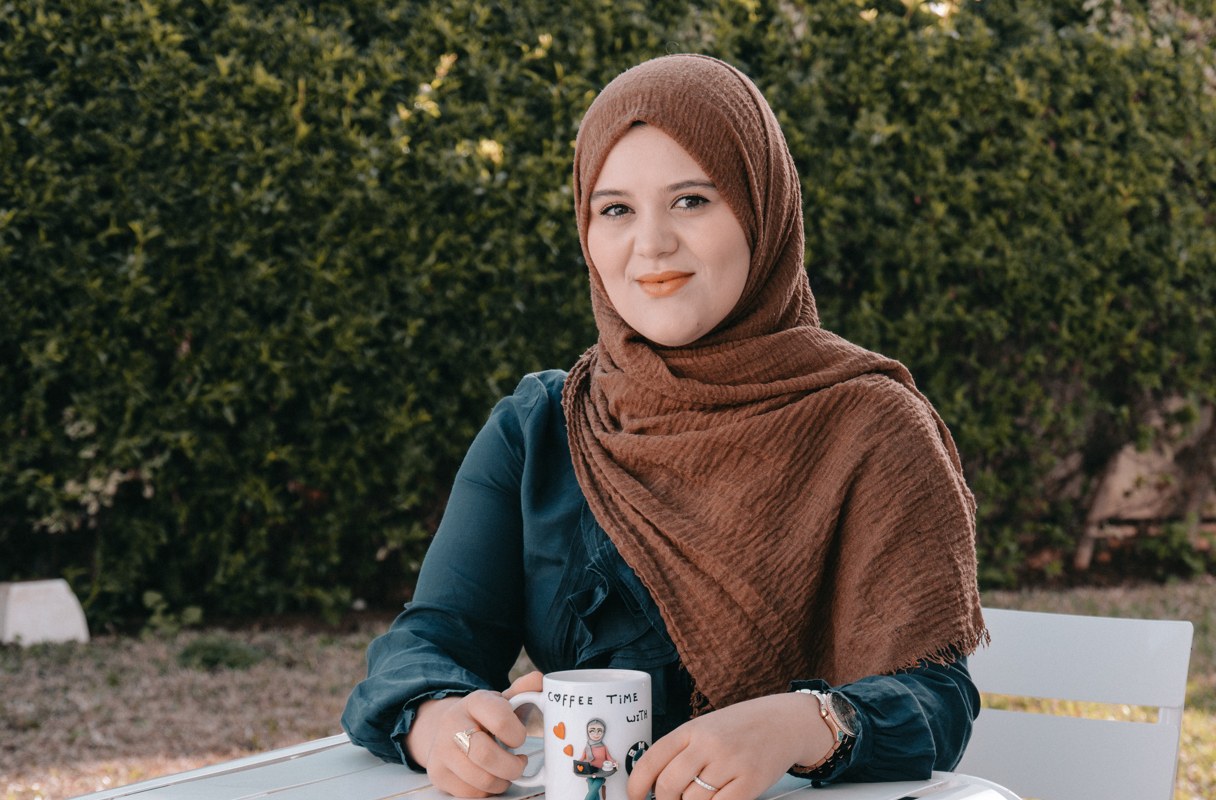 "We're in the middle of a digital transformation – and that requires external teams. But traditional waterfall outsourcing doesn't cut it anymore in an iterative environment. We are very happy with Think-it's results. Distributed teamwork can be challenging – but ours is successful thanks to continuous communication, proactive decision-making, and a cloud native-first mindset."
Patrick Michelberger,
BMW BetaLabs
Usable data is your best friend.
Our data scientists and engineers collaborate with you continuously to mine and architect the data insights and infrastructure you need to scale.
Flexible engagement
with open scope, on-demand hiring, and on-premise delivery if you want to high-five in person.
how we're different
Agile learning
>

Fixed expertise

Data science and AI are young fields with few super experienced leaders. That's why we hire for natural problem-solving and curiosity — and focus on learning how to learn new things quickly, not fixed skill sets.
Cutting-edge data science and AI
Confidence in predictive and forecasting analytics, computer vision, deep-learning solutions, and natural language processing and more with TensorFlow, Keras, and PyTorch.
Agile developers
Knowledge of different programming languages like Python and SQL — and agile product assessment and project management.
Cloud-native mindsets
Experience working with and creating scalable cloud data architectures on AWS and GCP leveraging Serverless, CI/CD and Infrastructure as Code.
High learning velocity
High-EQ collaboration and feedback, growth mindsets, proactive communication styles, and real-world analysis.
Data insights. Human decisions.
High-growth mindsets

We value experimentation over fixed expertise, and subscribe to a continuous learning and feedback culture to level up our impact over time.

Interdisciplinary perspectives

You're never hiring just one of us. We cross-pollinate our learnings from diverse partner workstreams to solve problems in creative ways.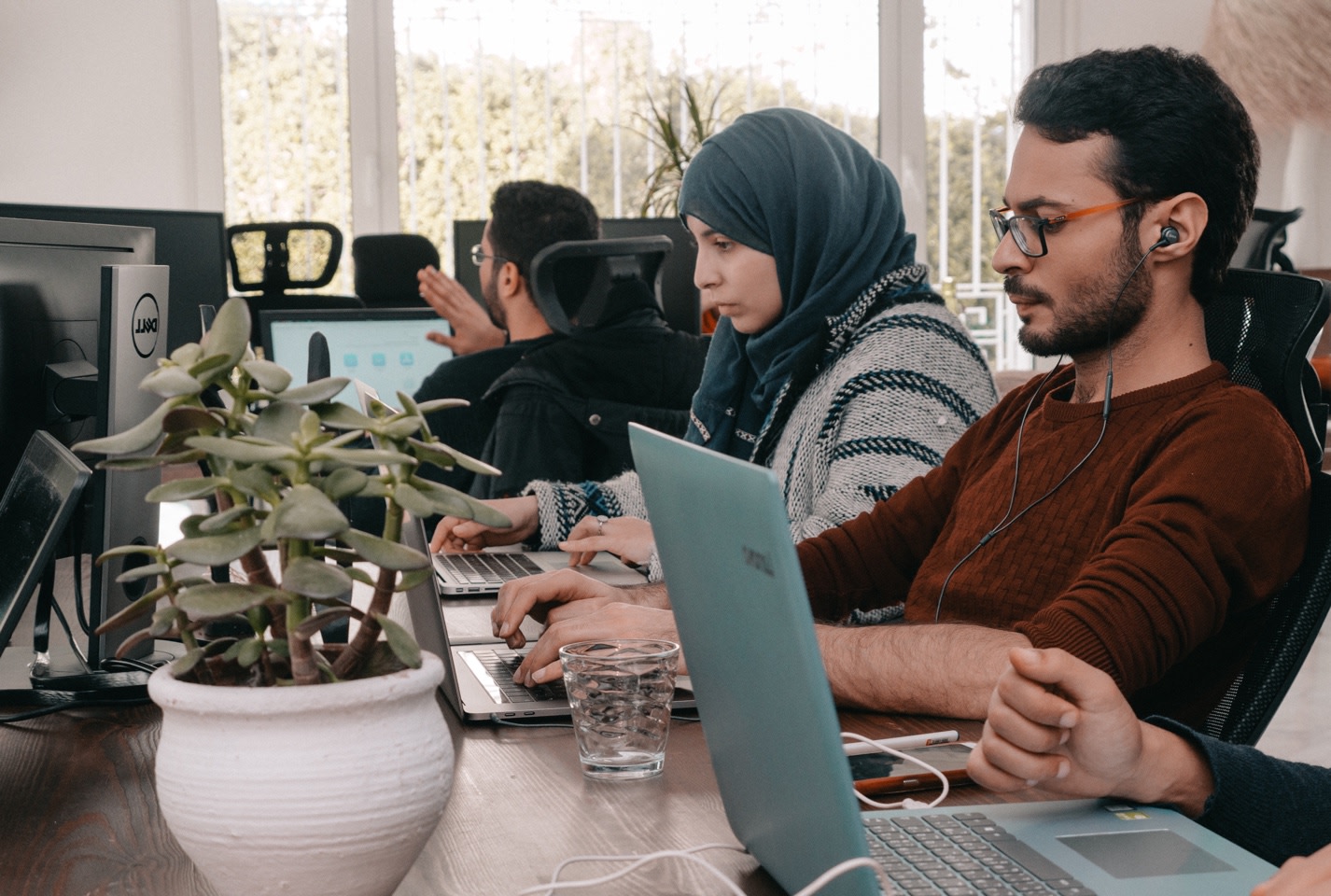 We're training a new model for the Future of Work.
Hiring globally means never settling for second-best. We redefine distributed teamwork to deliver consistently brilliant results.
Productive workspace

State-of-the-art HQ and conferencing equipment with 200MB fiber optic Internet, onsite meals, and wellness perks.

Talent success

Day-to-day leadership, brainstorming, and troubleshooting with technical and teamwork coaches.

Partner success

Remote readiness consultation, performance management, and on-demand hiring from our collective.

Engineer happinesss

High engagement with a competitive salary and benefits package, growth plans, and a tight-knit team culture.
Year-round sunshine. Visit us anytime.
We're a collective. Not a warehouse.
We think it's only fair to help you hire data scientists and engineers we've committed to hiring ourselves — talented team players we love solving problems with too.
Working in data science and AI is like investigating a challenging case: it requires imagination, precision, constant reevaluation based upon what you learn, and crafting the right story.

Our biggest challenges, like climate change, require unconventional solutions — and problem-solving is a team sport. So, I joined the Think-it collective to learn from the best and develop people-centric innovations.
Ahmed Moussa,
Data Scientist