Our vision
The Future of Work is

open

distributed

inclusive
Trust us: the only constant in technology is change. But bright minds around the world can't wait for traditional schools and economies to give them the skills and opportunities they need to build a 21st century career. Meanwhile, innovative companies can't afford to wait for the engineers they need to build life-changing products.
We triple-checked, and GitHub doesn't check your passport. So, we're shipping the future today by redefining what it means to be a distributed engineer — and using technology to promote human dignity around the world. And our core values — like collectivism, ownership, and trust — guide everything we do.
Our founding team
"The world will only need more specialized and thoughtful software engineers over time—and Think-it is proving that the next generation of technology leaders will not just be high-performing, but also truly global citizens."
Sean Percival,
Operating Partner at Katapult Accelerator
Why Tunis?
Tunisia is full of bright, young people ready to build a better future — and be North Africa's bridge to the world.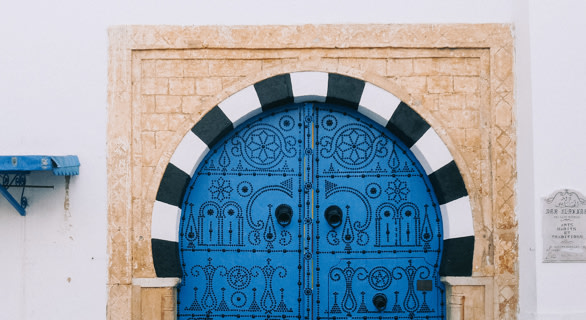 Video coming soon
"The startup with a social conscience and a solution to the global tech talent crisis."
Tunis Campus
Lac 2, n° 56 Boulevard de la Corniche
Lac II Tunis, Tunisia
Berlin Team
Friedrichstrasse 123
10117 Berlin, Germany