Deploying engineers who love what they do.
We find North Africa's brightest engineers and get them ready to excel on teams like yours.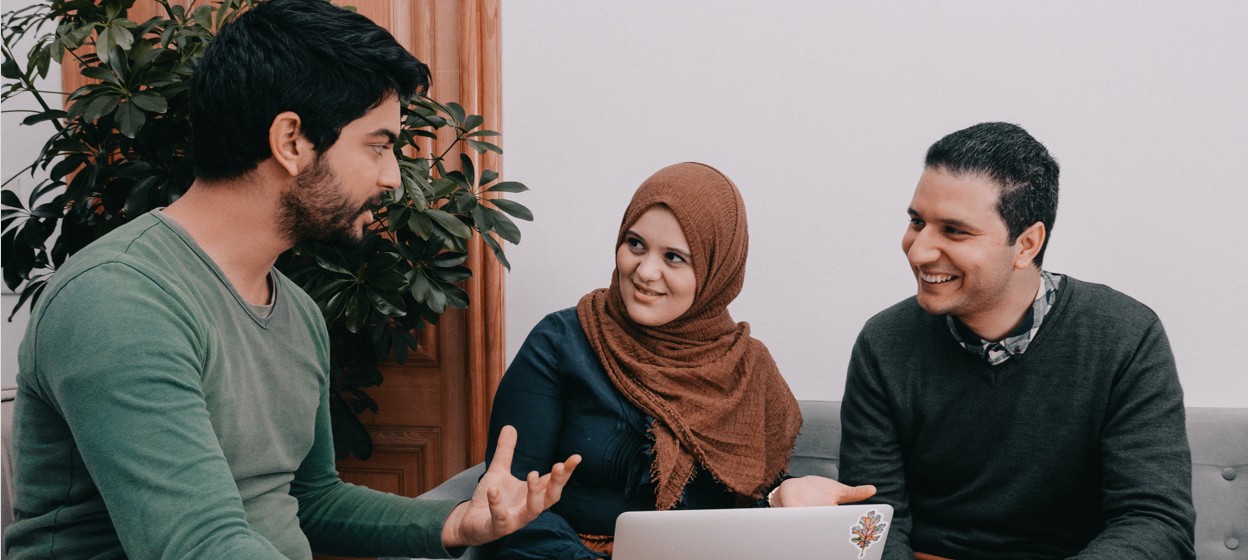 our philosophy
Grit. Humility. Ownership.
A good engineer gets to know your codebase. A brilliant engineer gets to know themselves first — so they can move your whole team forward.
Anatomy of a Think-iteer
Distributed team skills
Continuous learning
Cutting-edge tech stack
Creative problem-solving
Identify
1
Identify
Vetting bright minds who are made to do more.
Our engineers integrate with your team long-term to create life-changing products.

"I joined Think-it because I want to think critically, challenge myself, and be a changemaker — not just blindly transform specifications to code."

"In my interview, I wasn't just asked about Python. We also discussed how I solve problems and my vision for distributed work. I knew at that moment that Think-it was the place for me."

"I was ready to challenge myself, and hungry for opportunities to dive into Machine Learning. Think-it believed in me, and today I get to build my skills with startups around the world."
High learning velocity: The ability to learn new technologies and skills quickly
2
accelerate
Solving hard problems with soft skills and groundbreaking tech.
First: An intensive fellowship
Our engineers sharpen their technical and distributed teamwork skills through our full-time, paid acceleration program — including real-life research, product development, open source contributions, and workshop-hosting.
Then: Continuous agile learning
We're never really finished learning by doing. Our engineers continuously self-improve to level up their impact with your team over time — and swap learnings at our weekly reflection breakfasts on tech, ethics, and personal growth.
Focus areas
Tech craftsmanship
Problem-solving
Agile development
Communication
Remote collaboration
Adaptability
example project
Smart Match
Why:
Identify the best engineers for each partner based upon their experience, availability, and technology preferences.
Front-end:
React with Redux
Serverless back-end:
AWS Lambda / Chalice / DynamoDB
Integrate
3
Integrate
Finding the right changemakers for your team.
We match you with the right engineers based upon true technical and team compatibility.
Assess
We get to know your team, tech stack, and business goals before making a hiring recommendation.
Interview
We help you determine if our engineers are right for you — and if your team and product vision is right for them.
Pilot
We offer an affordable and flexible coworking pilot to show results before you commit long-term.
Integrate
We help you optimize your remote tooling and best practices, and send our engineers to your HQ to kickstart collaboration.